NOT IN COMPETITION (2022 edition)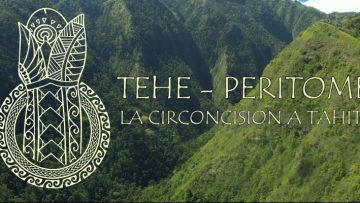 In Polynesia, circumcision, tehe, existed before Western presence. It was an ancestral rite, marking the passage from childhood to a...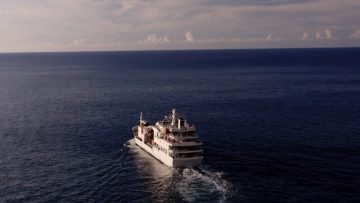 A film about a Polynesian boat where the Polynesian way of life is narrated and lived. The Tuha'a Pae V with its powerful engines. O...